They are Ramón and Cintia: The chiefs
We are a family that wants our guests to feel at home.
The Team
Each company is only as good as the team is. Hostal Savoy is fortunate to work with talented and inspired people.
RAMÓN RECHE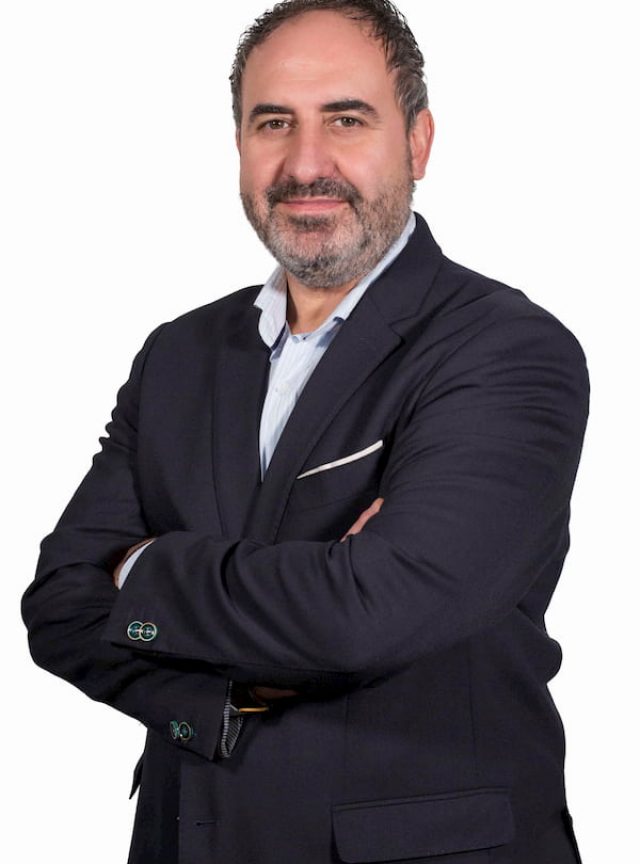 Ramón is the voice of experience because he grew up seeing how the hostel was managed, he is a focused and very responsible man.
CINTIA CULIAÑEZ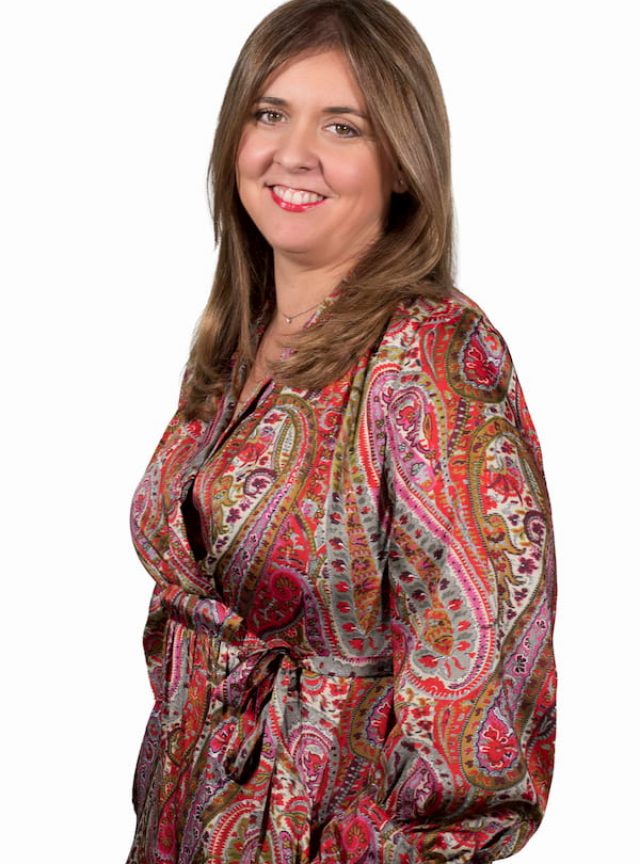 Cintia is the Ramon`s wife and director of the Savoy Hostel, she has a strategic vision of the organization, forms management teams and achieves an adequate integration of the different areas.
NACHO FERRANDO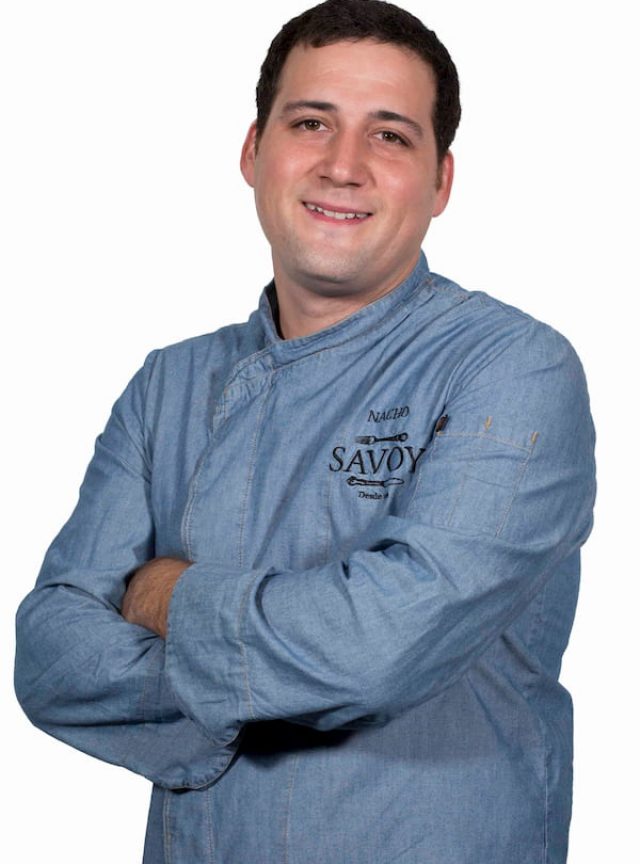 Nacho is passionate about cooking, producing new ideas and flavors that together with his experience lead him to constantly innovate and create new concepts to satisfy the needs of our clients.
ABEL
Position:
Kitchen assistant
Abel is always ready to help, he is characterized by his good humor and versatility.
ERIKA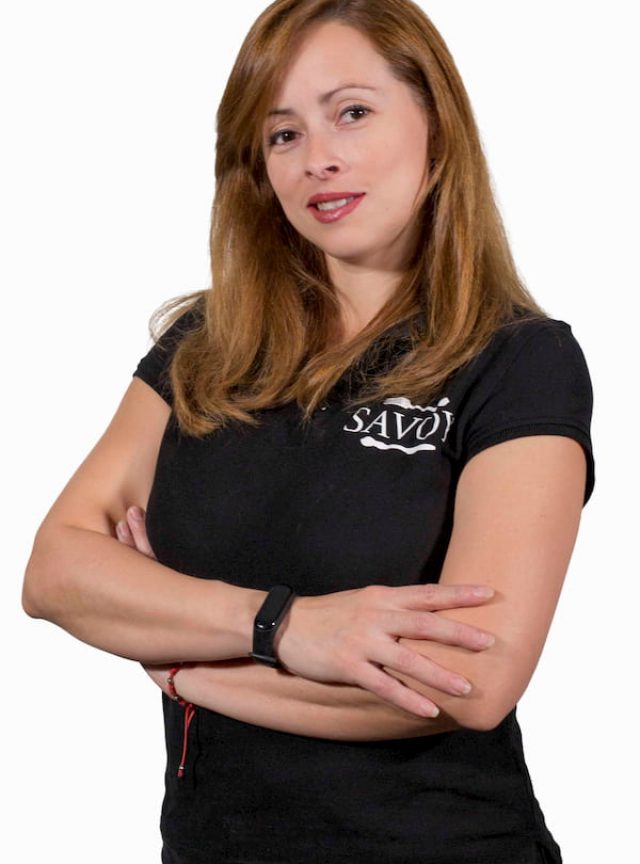 Erika is the head waiter who is in charge of coordinating all the service in addition to receiving our clients always with a smile on her face and the elegance that characterizes her.
LIDIA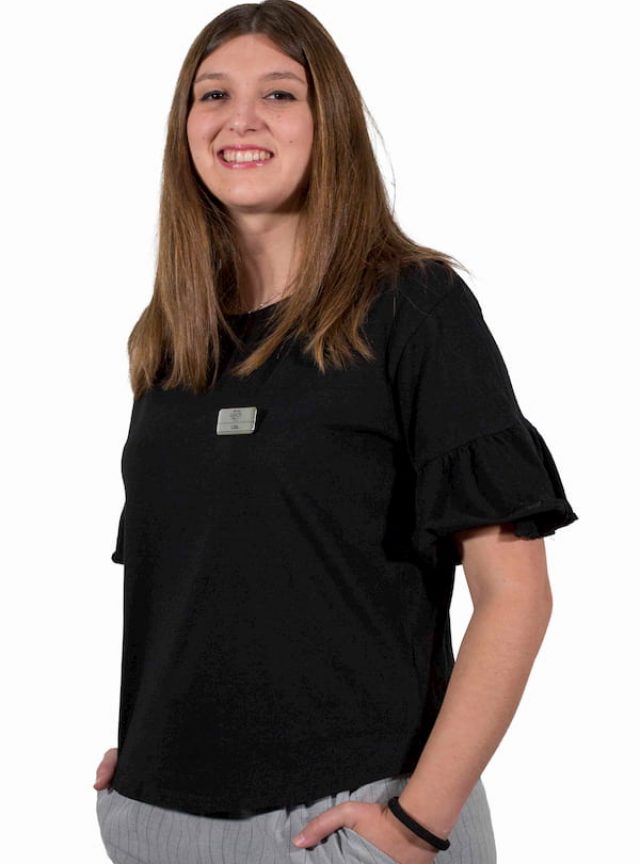 Position:
Reception manager
Lidia is always ready to solve any problems or doubts that arise, she is an educated girl with a very positive attitude.
SHIRLEY
A cheerful girl who is willing to help you and will make you feel at home.
CIPRIANO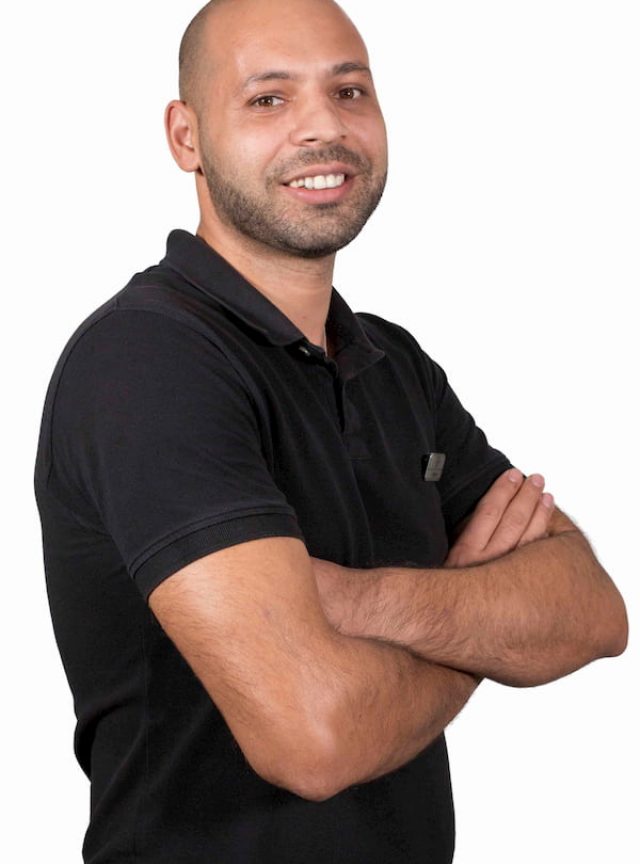 Cipriano is a boy with a great human quality, versatile and willing to help when they need it.
ALICIA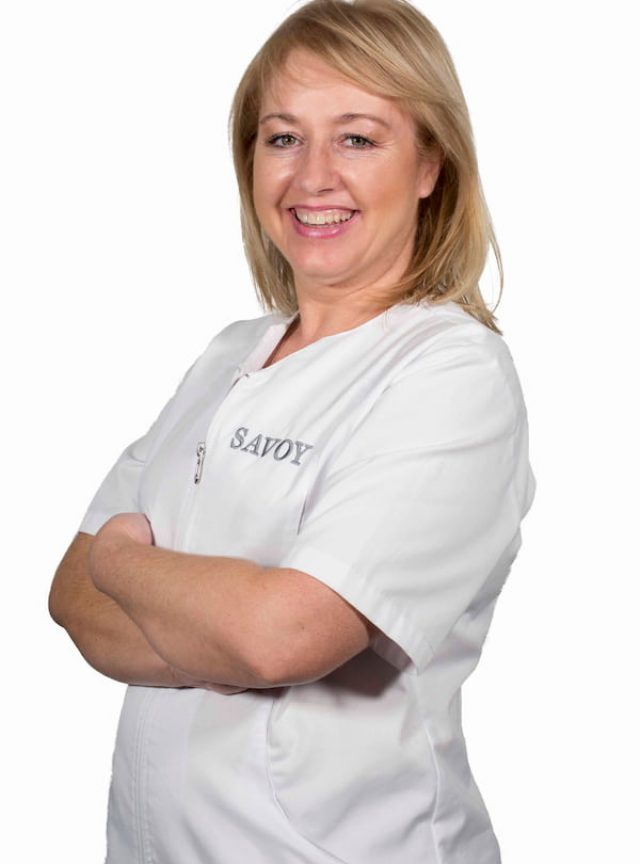 Alicia is always on the lookout for ideas and making sure the rooms are clean.
DENISA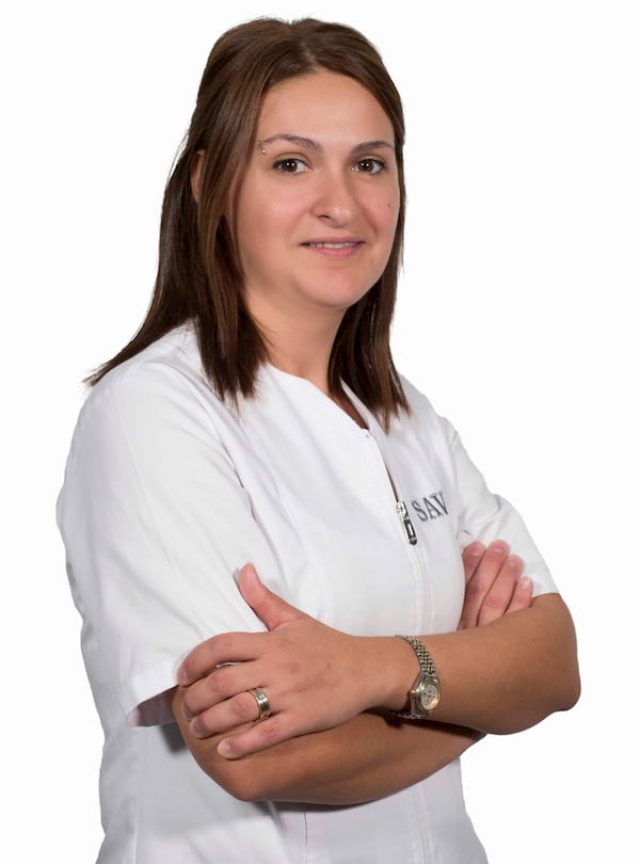 Denisa is a talkative girl, very detailed and attentive.
EDUARDO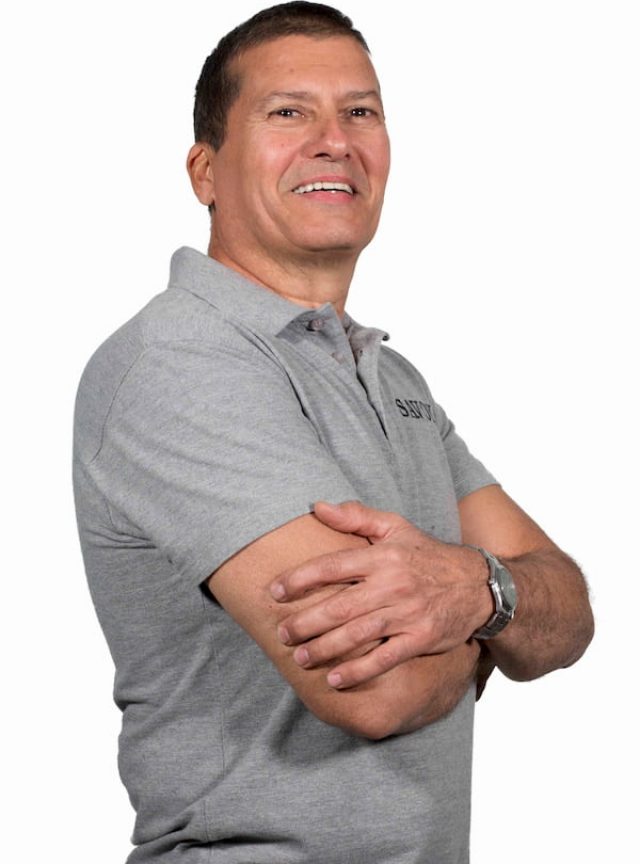 Position:
Maintenance manager
Eduardo always has a smile for everyone, he is very pleasant and efficient, as he does his job quickly and with attention to detail.