They are Ramón and Cintia: The chiefs
We are a family that wants our guests to feel at home.
The Team
Each company is only as good as the team is. Hostal Savoy is fortunate to work with talented and inspired people.
Reception Team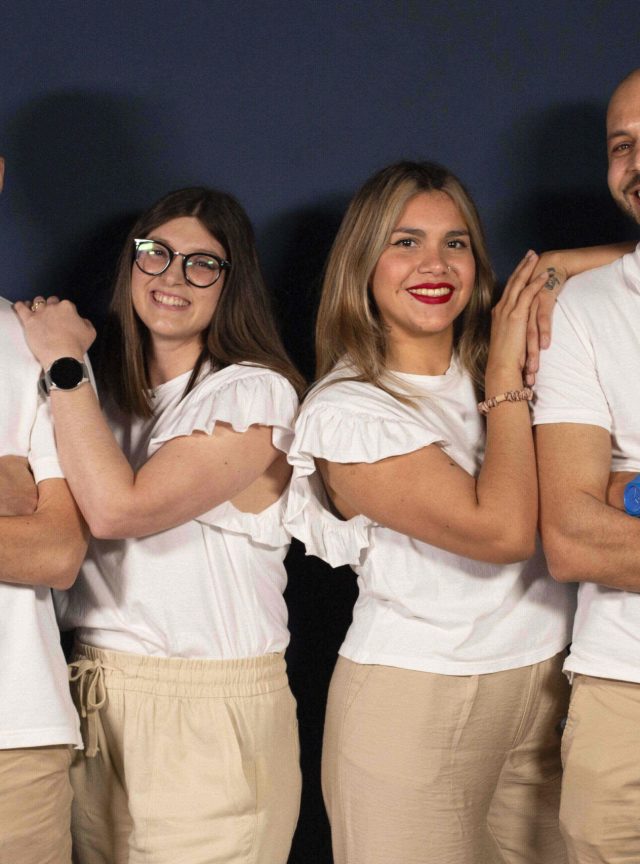 It is a professional and friendly group ready to give you a warm welcome and make sure your stay is unforgettable. With a welcoming attitude and above all with a smile.
Kitchen Equipment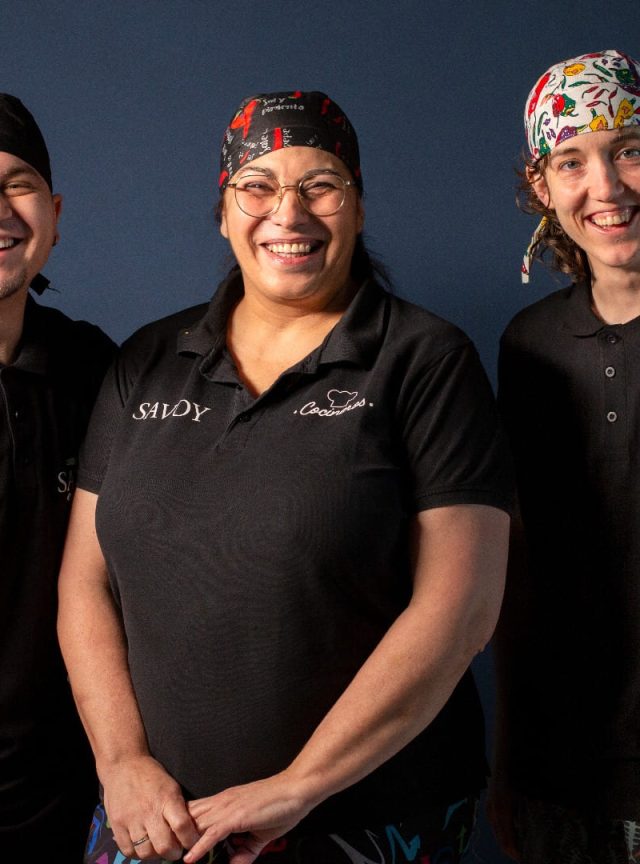 Position:
Kitchen equipment
A talented and passionate group that strives to deliver exceptional culinary experiences. With their creativity and meticulous attention to detail, they prepare delicious and captivating dishes.
Room Team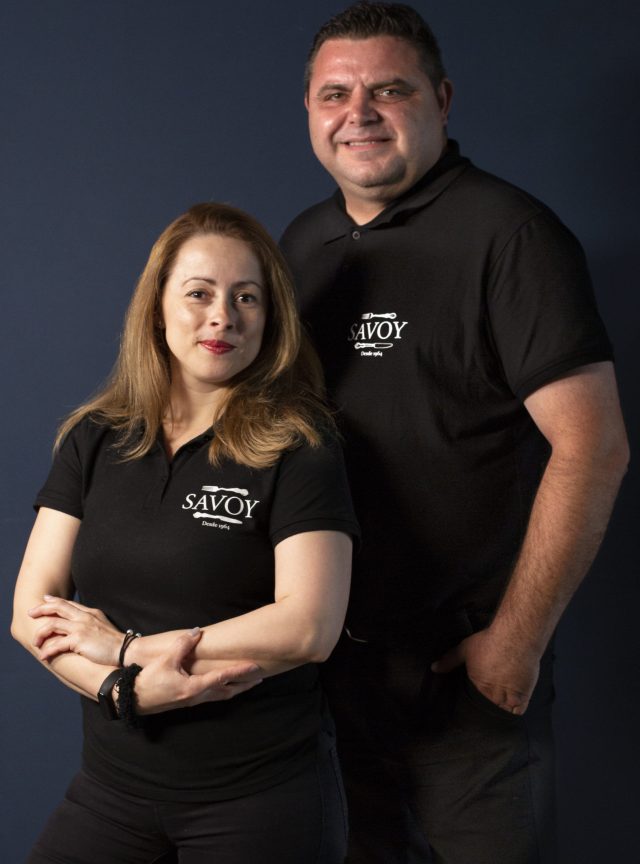 The room team is in charge of coordinating and organizing all the services as well as receiving our clients with great charisma and above all elegance.
Plant Equipment
Position:
Plant Equipment
Our team strives to provide you with a fresh and welcoming environment. Their professionalism and commitment guarantee a pleasant stay.
Maintenance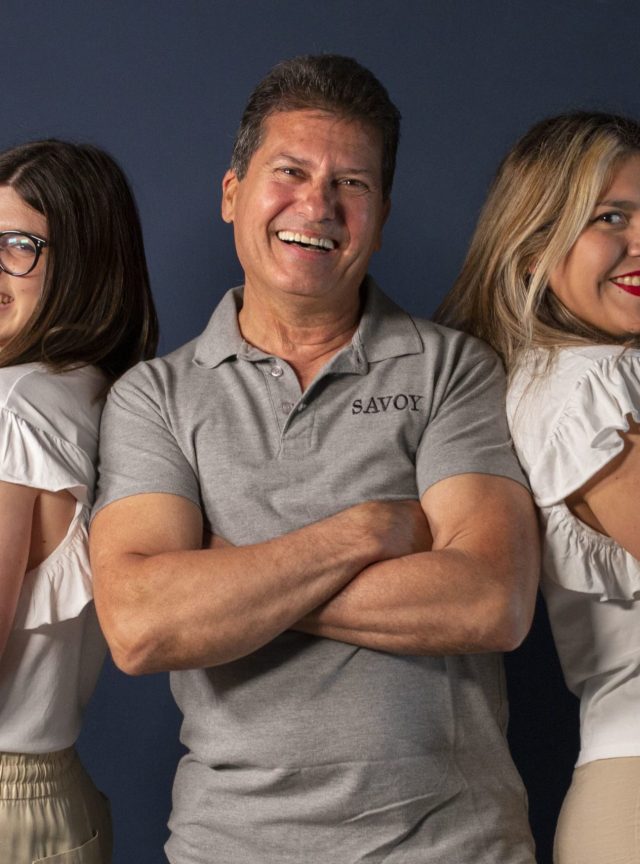 Position:
Maintenance manager
Eduardo always has a smile for everyone, he is very pleasant and efficient, as he does his job quickly and with attention to detail.
Marketing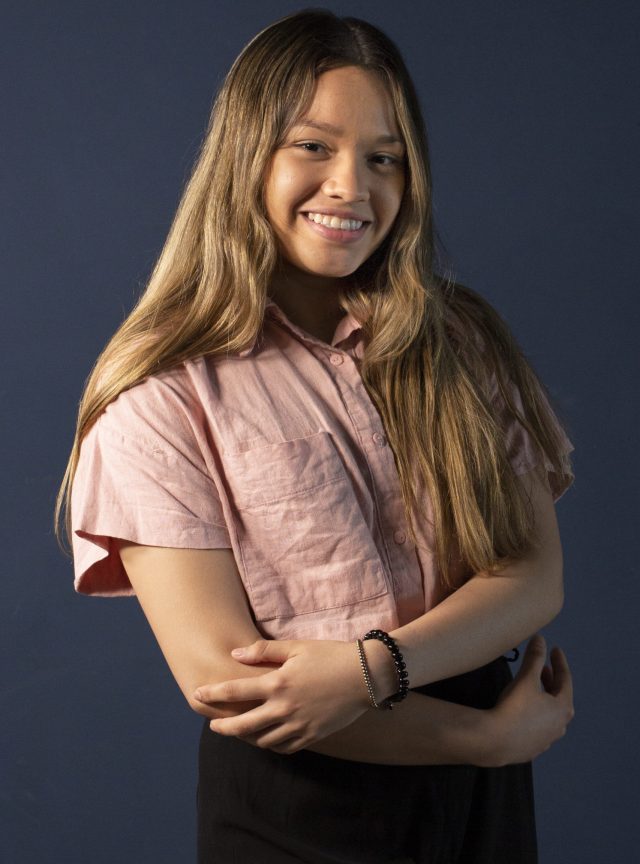 Position:
Marketing department
Carolina, full of creativity and dynamism, is dedicated to communicating and promoting our value proposition through our digital media.